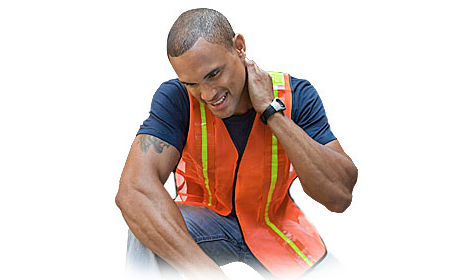 [spacer height="10px"]
Coverage For You And Your Employees

Workers Compensation is designed to protect your employees with reimbursement for medical expenses and lost wages as a result of injuries at work. T.A. Sullivan offers coverage across many industries, including manufacturing operations, retail and wholesale stores, construction operations, service businesses, restaurants, hotel/motels, and janitorial services.
☑ Get a free online quote
☏ 888-987-0505
[spacer height="10px"]
What does workers compensation cover?
• Protects employer from liability for an accident involving an employee.
• Covers all employees in your business
• Insurance coverage pays employees injured on the job.
• Medical bills for injured employee
• A portion of lost wages during recovery
+more

[spacer height="20px"]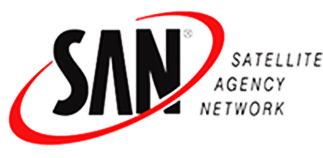 [spacer height="20px"]
Being part of SAN Group means we work with over 20 affiliate companies and compare back-to-back coverage options. We customize a quote that fits your needs, and find you the cheapest rates.