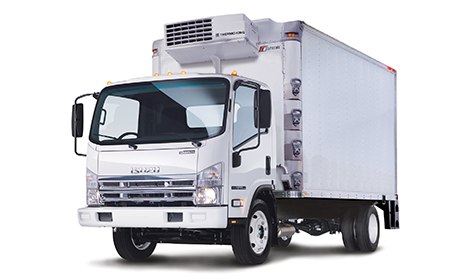 The Best Coverage For Your Business

You rely on your work vehicles — from catering vans to snow plows to stretch limos — to get the job done. And every minute they're stuck in a garage, instead of on the street, your livelihood suffers. That's why it's so important to protect your work rides with commercial auto insurance that's as dependable as you are.
Great News! No more waiting in line at the registry! We now offer registry services from our Methuen Insurance location.
☑ Get a free online quote
☏ 888-987-0505

What are my policy options?
• Collision coverage
• Medical payments
• Comprehensive coverage
• Non-owned and hired liability coverage
• Special discounts for 5 or more vehicle "fleets"
+more!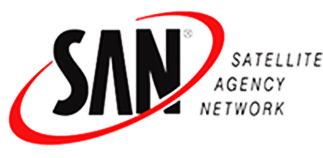 Being part of SAN Group means we work with over 20 affiliate companies and compare back-to-back coverage options. We customize a quote that fits your needs, and find you the cheapest rates.