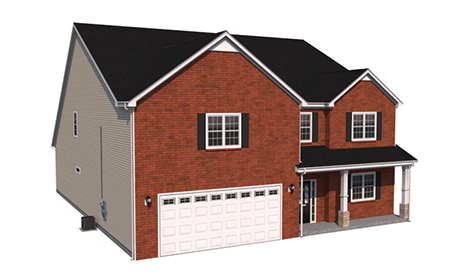 [spacer height="20px"]Count On Us For Your Homeowner Coverage

Whether you're at or away from home, you can depend on a homeowners insurance policy from our partners to help protect your personal liability and belongings. Grab a free homeowners insurance quote today to get started with the kind of protection that can give you peace of mind for you and your house.
☑ Get a free online quote
☏ 888-987-0505
[spacer height="5px"]
What is my coverage?
• Damage to the home itself
   – Weather / fire damage
• Property theft or damage
   – Stolen or damaged property reimbursement
   – In some cases, away from home coverage (stolen lap top from your car)
• Personal Liability
   – Protection from paying medical bills out of pocket for injured guests
• Housing in case of fire or vandalism
   – Helps cover cost of hotel room and other living expenses
Most policies don't cover floods. Visit our Flood Insurance page to learn more.
[spacer height="20px"]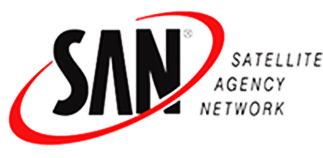 [spacer height="20px"]
Being part of SAN Group means we work with over 20 affiliate companies and compare back-to-back coverage options. We customize a quote that fits your needs, and find you the cheapest rates.