[spacer height="25px"]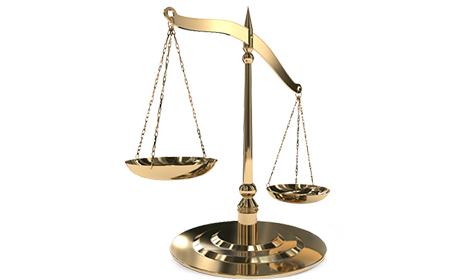 [spacer height="10px"]
Get Covered When You Need It Most

Professional liability insurance, also called errors and omissions insurance (E & O insurance), protects your business from being sued for negligently performing your services. You should consider this coverage if your business provides a professional service, regularly gives advice to clients, and/or is requested by a client to have professional liability insurance to complete a contract.
☑ Get a free online quote
☏ 888-987-0505
[spacer height="10px"]
What is covered for my business?
• Legal defense costs. Professional Liability insurance should pay for any
resulting judgments against you, including court costs up to your policy's coverage limits.
• Personal injury coverage. Having personal injury coverage as part of
your Professional Liability insurance policy protects you against claims of libel, slander
and invasion of privacy.
[spacer height="20px"]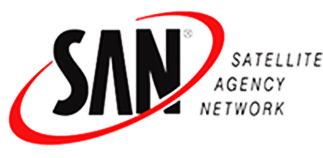 [spacer height="20px"]
Being part of SAN Group means we work with over 20 affiliate companies and compare back-to-back coverage options. We customize a quote that fits your needs, and find you the cheapest rates.