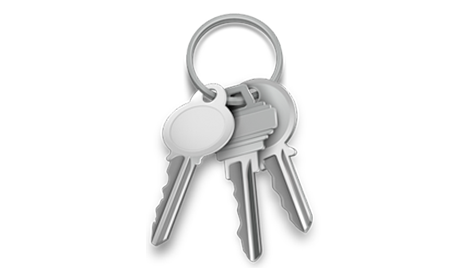 [spacer height="10px"]
It's Time To Safeguard You And Your Possessions

Renters insurance helps keep your belongings secure, whether they're on your desk, under your couch, or in some cases, even in your car's glove box. If you're renting a house, an apartment, or a condo, a renters policy provides added protection (and peace of mind) for your personal property.
☑ Get a free online quote
☏ 888-987-0505
[spacer height="10px"]
What is my coverage?
• You and your personal property
   – Clothes
   – TV / Smartphone / laptop etc.
• Theft / Vandalism
   – Stolen or damaged property reimbursement
   – In some cases, away from home coverage (stolen lap top from your car)
• Housing in case of fire or vandalism
   – Helps cover cost of hotel room and other living expenses
Most policies don't cover floods. Visit our Flood Insurance page to learn more.
[spacer height="20px"]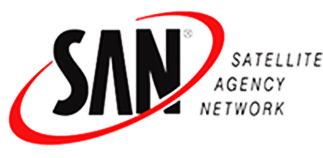 [spacer height="20px"]
Being part of SAN Group means we work with over 20 affiliate companies and compare back-to-back coverage options. We customize a quote that fits your needs, and find you the cheapest rates.