[spacer height="20px"]LET US HANDLE YOUR REGISTRY OF MOTOR VEHICLE NEEDS.

Our Methuen location is an approved Electronic Vehicle Registration location with the Massachusetts Registry of Motor Vehicles – offering RMV services to our vehicle insurance customers.
You can now skip the lines at the registry to get your new title and registration, plate transfers and more for any car, motorcycle, RV or boat. Whether it's Commercial or Personal – our team can help with approximately 80 % of your vehicle registry transactions!
☑ See how we can help you!
☏  888-987-0505
[spacer height="10px"]
REGISTRY SERVICES INCLUDE:
• Get a new title/registrations for any vehicle or boat
• Reinstate registrations
• Renew registration
• Transfer plates
• Plate returns
• E-S tamp insurance only (MAIP policies not serviced)
• Servicing both commercial and personal transactions
To take advantage of our Registry services you must:
• Have valid MA license
• Be a TA Sullivan Agency policy holder
[spacer height="20px"]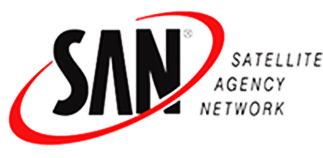 [spacer height="20px"]
Being part of SAN Group means we work with over 20 affiliate companies and compare back-to-back coverage options. We customize a quote that fits your needs, and find you the cheapest rates.