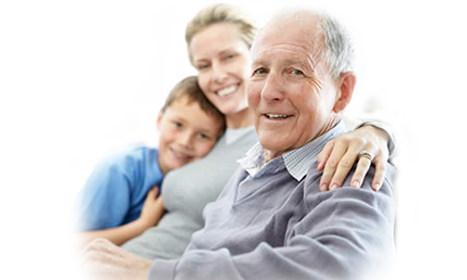 [spacer height="20px"]
Get Protection And Get Back To Living

We (almost) always remember to safeguard the big-ticket stuff — our health, our cars, our homes, our cell phones, and even our pets. But what about securing financial protection for your loved ones after you're gone? It's not a topic most of us care to dwell on, but it's an important one.
☑ Get a free online quote
☏ 888-987-0505
[spacer height="10px"]
When should i buy a policy?

For many people, purchasing a policy might not be a priority until they're nearing their golden
years. But getting covered while you're still young (and healthy) will help you maintain lower
rates over the long term.
We suggest taking a look at your finances and asking a few questions:
• Do you have any dependents or young children in the family?
• How will your family fare without your financial contribution?
• Would you like to leave your loved ones an inheritance?
• Do you have enough money in savings to pay for funeral expenses and any outstanding debt?
[spacer height="20px"]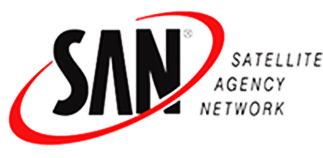 [spacer height="20px"]
Being part of SAN Group means we work with over 20 affiliate companies and compare back-to-back coverage options. We customize a quote that fits your needs, and find you the cheapest rates.