[spacer height="10px"]You Rely On Us For Your Health Insurance Policy

An injury or sickness might slow you down, but they shouldn't have to drain your savings. Having an affordable health plan can help make a bad situation more bearable. Plus, health insurance can lower many everyday costs, like doctor's visits and certain prescription medications. You can choose from an array of health plans when you begin a quote through us.
☑ Get a free online quote
☏ 888-987-0505
[spacer height="10px"]
Why should i buy a policy?

In general, your policy helps cover:
• Doctor visits
• Surgery
• Hospital bills
• Pharmacy costs
• X-ray and lab expenses.

Some plans also cover vision, dental, long-term, short-term, and mental health care.

[spacer height="20px"]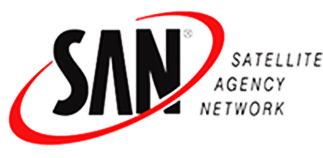 [spacer height="20px"]
Being part of SAN Group means we work with over 20 affiliate companies and compare back-to-back coverage options. We customize a quote that fits your needs, and find you the cheapest rates.