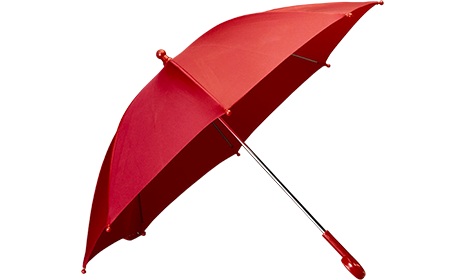 [spacer height="10px"]
Peace Of Mind When The Flood Waters Rise

Flood Insurance can be written for residential and commercial properties. Policies are available for all flood zones whether your risk is high or low. Flooding can occur anywhere due to extreme weather, clogged drainage, new development and many other reasons. We can assist you in determining your flood zone and the options available to you.
☑ Get a free online quote
☏ 888-987-0505
[spacer height="10px"]
What flood insurance covers
• Building property coverage can help protect and pay for:
   – Insured building and its foundation
   – Electrical and plumbing systems
   – Central air conditioning equipment, furnaces, and water heaters
   – Refrigerators, cooking stoves, and built-in appliances such as dishwashers
   – Permanently installed carpeting over unfinished flooring
   – Permanently installed paneling, wallboard, bookcases, and cabinets
   – Debris removal
• Personal property coverage can help repair or replace:
   – Personal belongings, such as clothing, furniture, and electronic equipment
   – Portable and window air conditioners
   – Clothing washers and dryers
   – Portable microwave ovens and portable dishwashers
   – Food freezers and the food in them
   – Certain valuable items such as original artwork and furs
   +more
Personal property coverage will help pay up to the actual cash value of these items
(that is, the original price minus depreciation) for a covered incident.
[spacer height="20px"]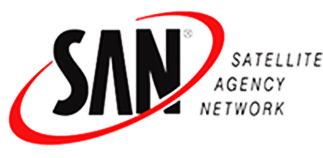 [spacer height="20px"]
Being part of SAN Group means we work with over 20 affiliate companies and compare back-to-back coverage options. We customize a quote that fits your needs, and find you the cheapest rates.