[spacer height="35px"]Get A Quote For Your Boat

You'd really miss your boat if something happened and you couldn't use it for a whole season. And let's face it, there are some inherent risks in water travel. There is boat insurance available to protect you from the financial impact of on-water accidents, and we're just the agency to find you the right coverage.
Great News! No more waiting in line at the registry! We now offer registry services from our Methuen Insurance location.
☑ Get a free online quote
☏ 888-987-0505
[spacer height="10px"]
What are my policy options?
• Collision coverage
• Medical payments
• Comprehensive coverage
• Uninsured boater coverage
• Liability coverage (bodily injury/property damage)
+more!
[spacer height="20px"]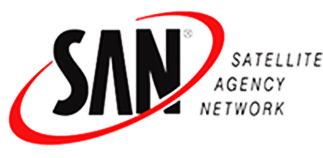 [spacer height="20px"]
Being part of SAN Group means we work with over 20 affiliate companies and compare back-to-back coverage options. We customize a quote that fits your needs, and find you the cheapest rates.