Competitive Coverage That Fits Your Needs

We represent several car insurance companies that offer comprehensive policies with very competitive rates. Many of our companies offer optional additional coverages including accident forgiveness, full reimbursement for your new model vehicle, pet and personal property coverage. Our agency will take the time to review your coverage and find a policy that fits your needs.
Great News! No more waiting in line at the registry! We now offer registry services from our Methuen Insurance location.
☑ Get a free online quote
☏ 888-987-0505

What are my policy options?
• Collision coverage
• Liability coverage
• Medical payments
• Uninsured/Under insured motorist coverage
• Low-mileage discounts
• Reducing premiums for teens
+more!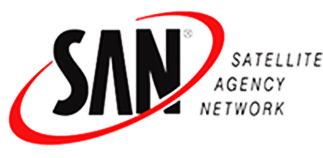 Being part of SAN Group means we work with over 20 affiliate companies and compare back-to-back coverage options. We customize a quote that fits your needs, and find you the cheapest rates.