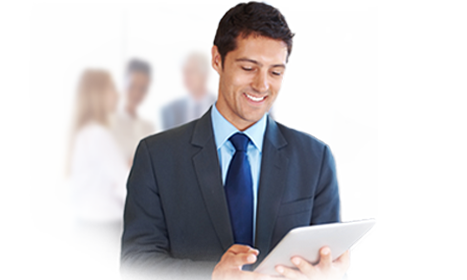 [spacer height="10px"]
Count On Us For Business Owners Insurance

Whether you own a barber shop, contracting business, or a manufacturing plant, you need your business to be covered. Property, Liability, and Commercial Auto, and Umbrella can all be written with us to cover your business needs. We work with several commercial companies that offer specific coverage for specific industries. As always, we compare coverage with other companies and will find you competitive rates.
☑ Get a free online quote
☏ 888-987-0505
[spacer height="10px"]
Packages for small and medium sized businesses
• Personal injury coverage
• Product damage
• Fire legal liability
• Medical payments if injured on insured premises
• Covers lost income & expenses when a company suffers disaster related damage
+more!
*Does not cover Professional Liability. Click here to get Professional Liability coverage.

[spacer height="20px"]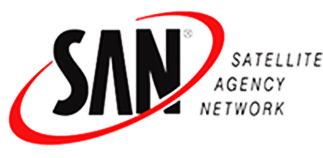 [spacer height="20px"]
Being part of SAN Group means we work with over 20 affiliate companies and compare back-to-back coverage options. We customize a quote that fits your needs, and find you the cheapest rates.